General
Hi Everyone,
This is the demo for the ISTQB Foundation Level Course in Software Testing - 2018 syllabus version!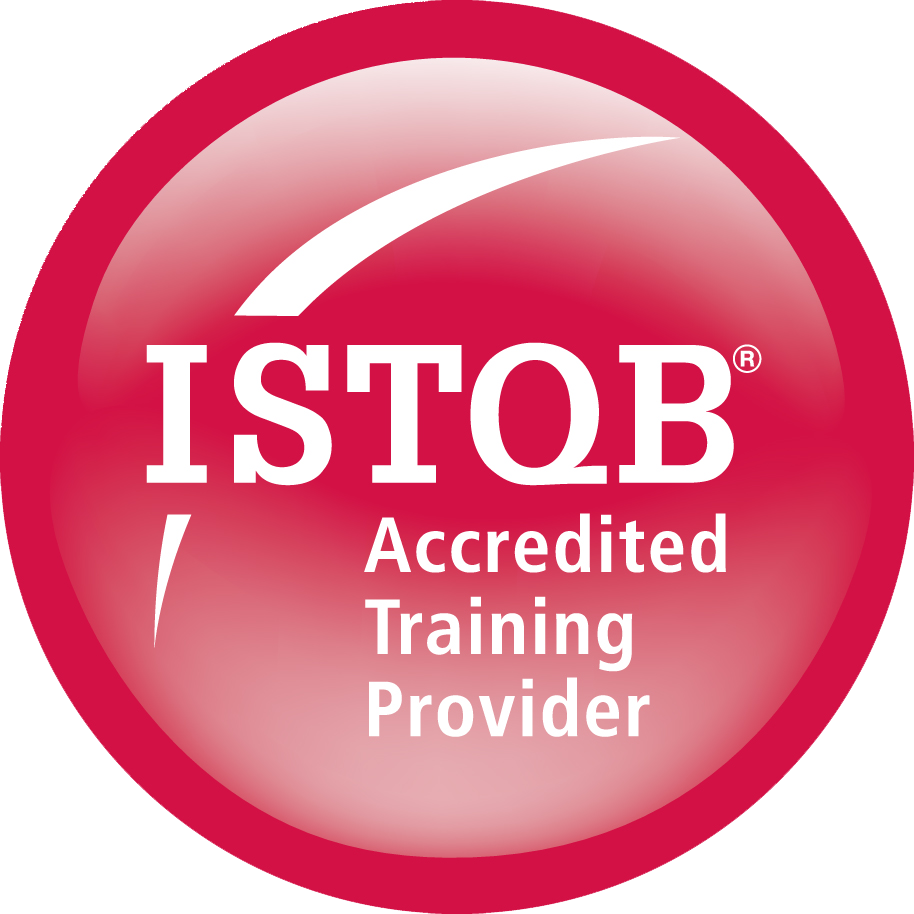 This course is accredited by the ASTQB and Rice Consulting is an accredited training provider.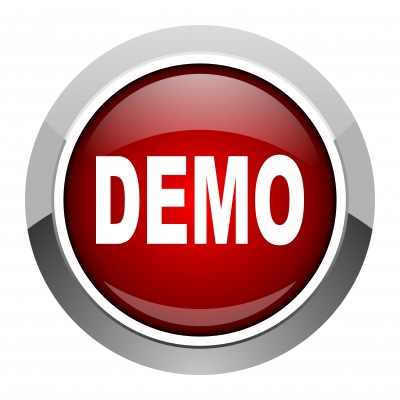 Please note that in this demo, many links have been disabled since it is a demo. (Disabled links are shown by a *). These are all active in the paid version.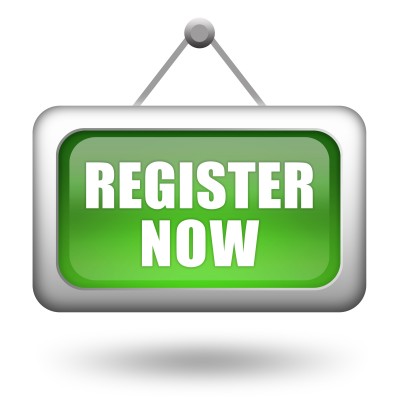 The ASTQB exam is now available for the 2018 syllabus version.

There are significant differences between the 2011 syllabus and 2018 syllabus, so make sure the materials you are using for study are aligned to the exam you are preparing for. The 2011 exam will be available until June 1, 2019. After that date, it will no longer be available.
Thanks!
Randy